TRANSFORM YOUR PLANT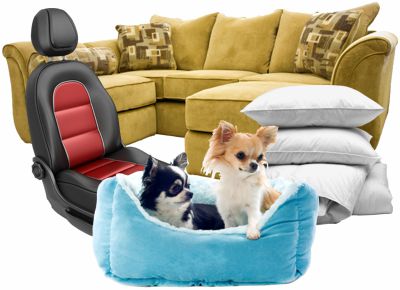 Card Clothing & Services, Inc. (CCS) engineers and manufactures advanced fiber processing production lines and component machinery to help you transform your plant into a high-efficiency, high-profit operation.
Card Clothing & Services, Inc. is a leading US manufacturer of fiber processing equipment, this includes fiber blending and opening, carding, garnetting, cross lapping, slitting, cut off, dust collection and electrical control systems. In addition, CCS manufactures a complete line of cushion blowing and carded pillow filling systems.
CCS products are in operation around the world, wherever competitive plant efficiencies are needed. Our advanced fiber processing and manufacturing is your competitive edge.
24/7 service ensures you get the suport you need when you need it. We also provide cylinder reclothing services to help you maintain your production at the peak of performance.